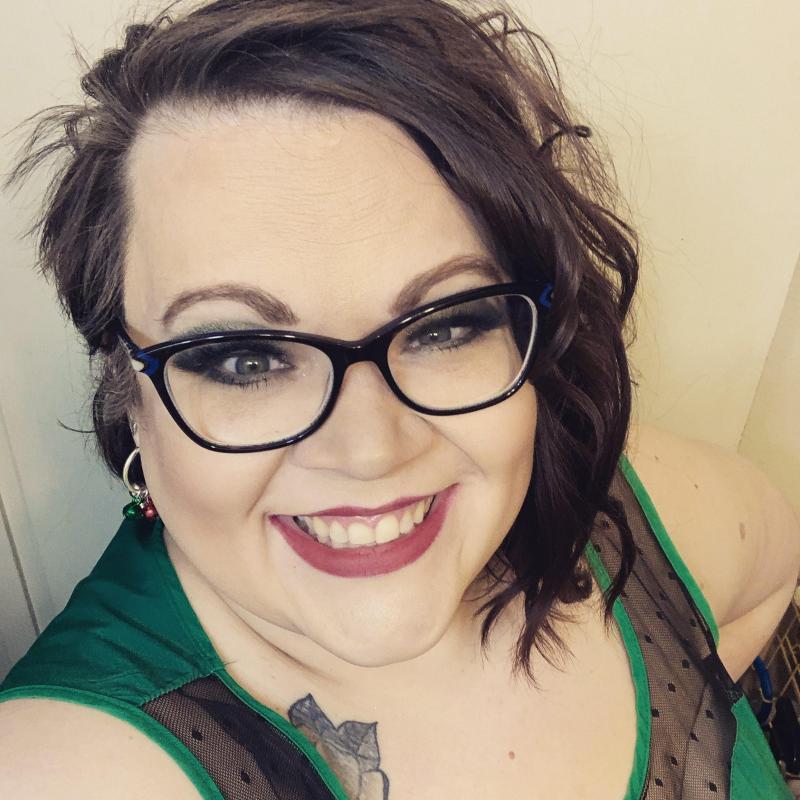 I transplanted my family from Mississippi to Alaska 11 years ago. It was the best move that I've ever made. I love my city and state! I started working for the Muni in 2019 as a WIC Family Service Aide and am currently employed by WIC as a Family Service Counselor. I have an amazing job helping families in our community.
I was recently elected to the executive board and am excited to work with and for the AMEA. My goal is to increase membership and participation by showing Muni employees the benefits of Union membership.
I am also a folk-punk, singer-song writer and you can catch me (with my mandolin) at local open mics and venues such as the Anchorage Folk Festival and Spenard Jazz Fest. If I'm not working or on stage, then I am enjoying life with my four fabulous kiddos and wonderful boyfriend.