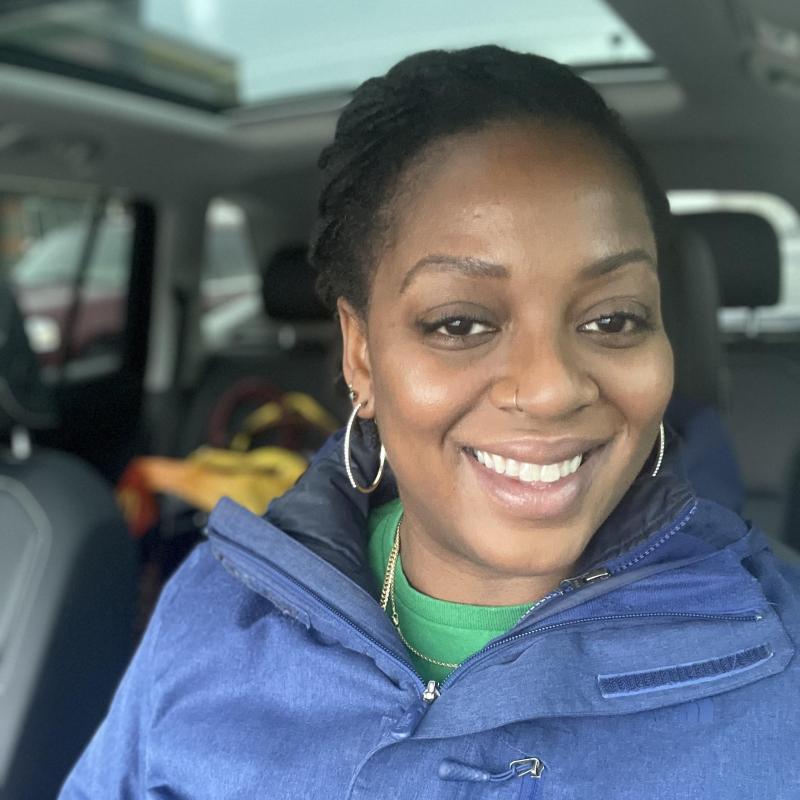 I am a Tax Enforcement Officer II with the Municipality of Anchorage in the Finance Department. I joined the MOA and AMEA in 2011 as a data entry clerk for the Accounts Receivable Department. I have been a Tax Enforcement officer since 2014. I was promoted to a Tax Enforcement Officer II in 2016.
I have been the Treasurer for the AMEA since February of 2023. My goal as Treasurer is to manage and maintain AMEA finances through planning, budgeting, and transparency.
I am a long time Alaska resident. I graduated from the University of Anchorage Alaska in 2010 with my BBA in Accounting. I have raised 4 wonderful children whom I am very proud of and love dearly. I enjoy hiking, reading, traveling and being a part of the community.